For the final Noticias post, I chose to read an article called "Gender Violence in Guatemala". Though short, the article contains an interactive portion that tells the stories of six indigenous Guatemalan women that have been victims of all types of physical violence. The article opens with a brief description of the history that has led to such gender violence becoming a norm in the central American country. I found it especially interesting that much of the violence began during the political conflict between the indigenous peoples and Guatemalan government during the civil war in the late twentieth century. The article stated that "between 1960 and 1996, more than 100,000 women were victims of mass rape with many indigenous women forced into sexual slavery by the military". The article suggests that this disturbing history has led to today's high rate in femicide in the country, with at least two women being murdered a day. I thought this article was very inspiring because it talks about a small group of Mayan women that take matters into their own hands regarding the issue when the government does seemingly nothing to promote justice for those women.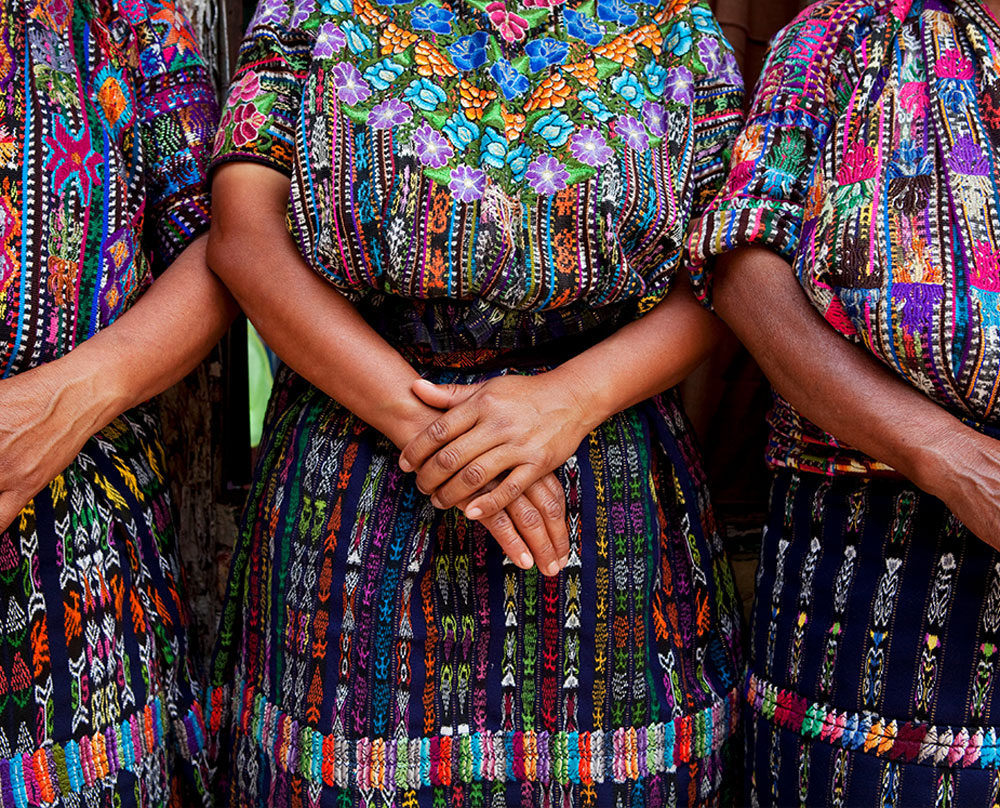 The women in this article are portrayed as very brave. Recently in the news, there has been a lot of talk of sexual harassment in the United States, especially with the rise of the #MeToo movement on social media. From seeing and being involved in those current events, it has occurred to me just how hard it is for women, or anyone for that matter, to speak up about times they have felt unsafe or personally victimized in terms of sexual harassment and abuse. For these Latin American women to speak in a country where this very problem is profuse is incredibly courageous. I think this shows that these women are exceptionally strong and believe in fighting back against the issues that the government won't fight against itself.
     Over the weeks in class, we have seen several Noticia articles where an injustice or injustices have been targeted at specific Latin American countries and peoples. We talk a lot about how that affects their cultures and their identities and how many of those people don't have the power to fight back against the issues. I think this article is so important because instead of letting the issue of gender violence exist as a part of Guatemalan culture and identity as the article suggests, these women have chosen to speak out against the "norms" and speak to the women who need help. I feel like the women apart of the AGIMS organization are attempting to replace this negative aspect of Guatemalan identity and replace it with one that shares the value of community, support, and unity for everyone in the country, whether they are indigenous or not and regardless of their gender. We haven't explicitly talked much about replacing parts of cultural identity in this class but I think it's important especially in cases like these when a negative identifier of a community should be replaced.